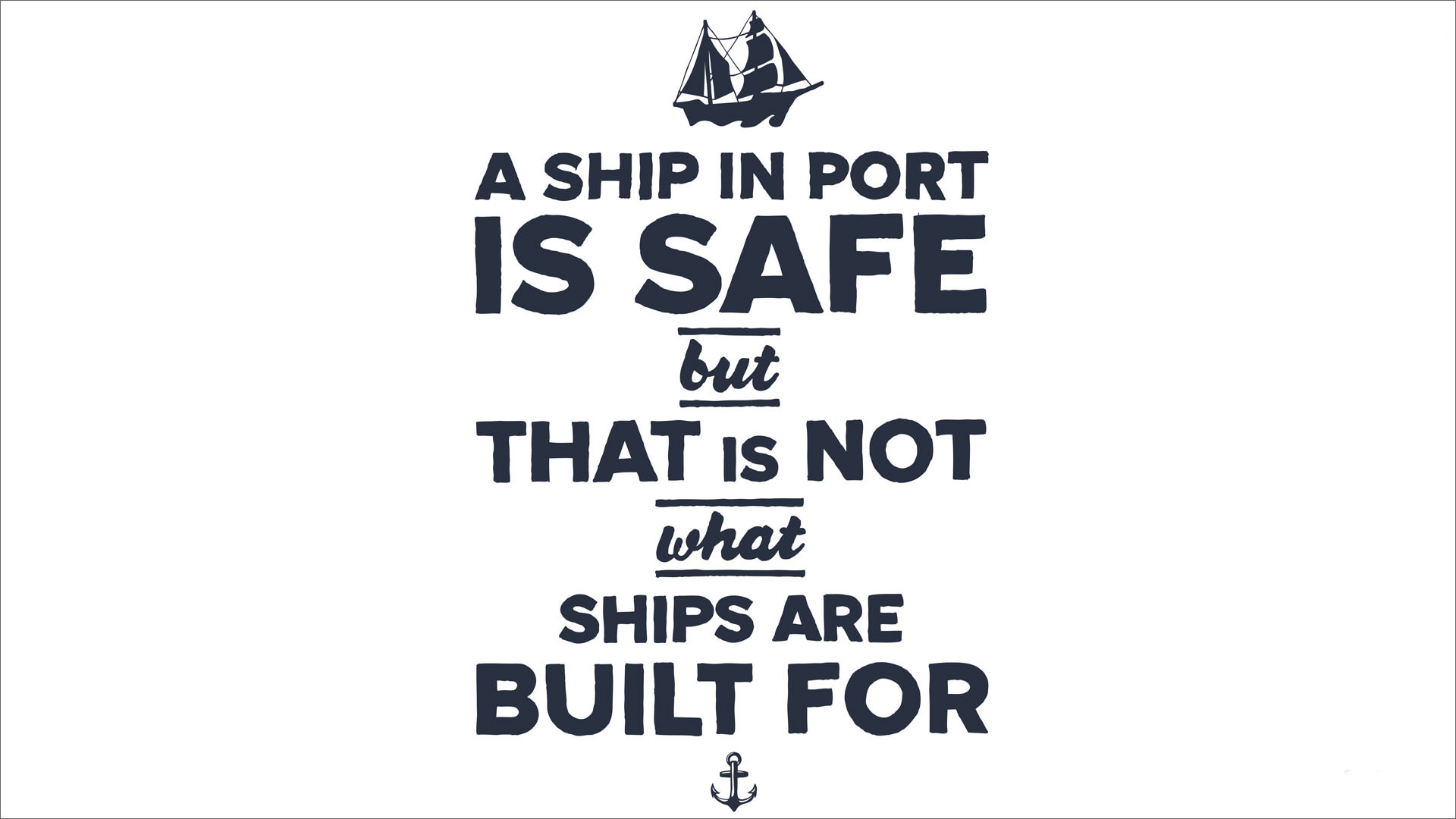 My dearest Shosh and Jaialai:
If you want to be successful, be insatiably curious.  Ask, "Why NOT?!!!" Do it a lot and often.
Don't accept the status quo.  Don't accept when people sell you their limitations.  Let them keep their limitations and let not their limitations define you.
For example, years ago, when I worked for the Enron of Healthcare, lawyers from their Legal, Compliance, and Regulator departments tried and failed repeated over the course of three consecutive years to obtain a new and more expansive insurance license that would enable them to sell additional insurance products.  Instead of listening to the insurance regulators and working to find a common path would both meet the regulator's interpretations of the law and the organization's business imperatives, the staff at the Enron of Healthcare chose to disparage the regulators instead.  After being promoted to managing the regulatory function for the organization, I was asked by the Vice President to lead efforts to obtain the new insurance license.  My first step was to meet with the relevant stakeholders both within the company and with the regulators to find out what happened, why the efforts failed, what the legal impediments were, etc.  Repeatedly, the staff from the company told me their efforts failed because the regulators were "idiots", "morons", etc.  They blamed their failures on the regulators.  They saw no failings of their own.  They told me my efforts were doomed to fail because the regulators were stupid and would never grant us the new license.
Well, they were wrong.  Within months of my submission, the regulators told me they had approved my application for the new license, but they would not issue the license until my organization fix years-long violations of insurance laws that the regulators had repeatedly told the organization and that the organization had repeatedly promised to fix.  (For example, there were emails and written communications going back FIVE YEARS that the organization was illegally denying contraceptive coverage in violation of federal and state laws.  For years, the organization promised to make the necessary changes to bring their insurance polices and administrative practices into compliance with the law, and for years they failed to do so.)
Had I listened to the "counsel" of my failed predecessors, I would have given up and not try to find a common path that satisfied the requirements of the law and regulators as well as the business requirements of my organization.  In other words, I refused to let others define my strategies and worked to forge my own path to success.
Boys, ask, "Why NOT?!!!" often.  Ask, "So what?" often.  Don't be satisfied with what you're fed by others.
Success requires you to make use of the best and most complete information you have at your disposal at the moment of the decision.  Don't rest on your laurels.  Don't rely on dated and stale information.  Ask for more and better.
Be more and be better!
All my love, always,
Dad